Our team is here to help. Give us a call or enter your message below and one of our reps will text you shortly.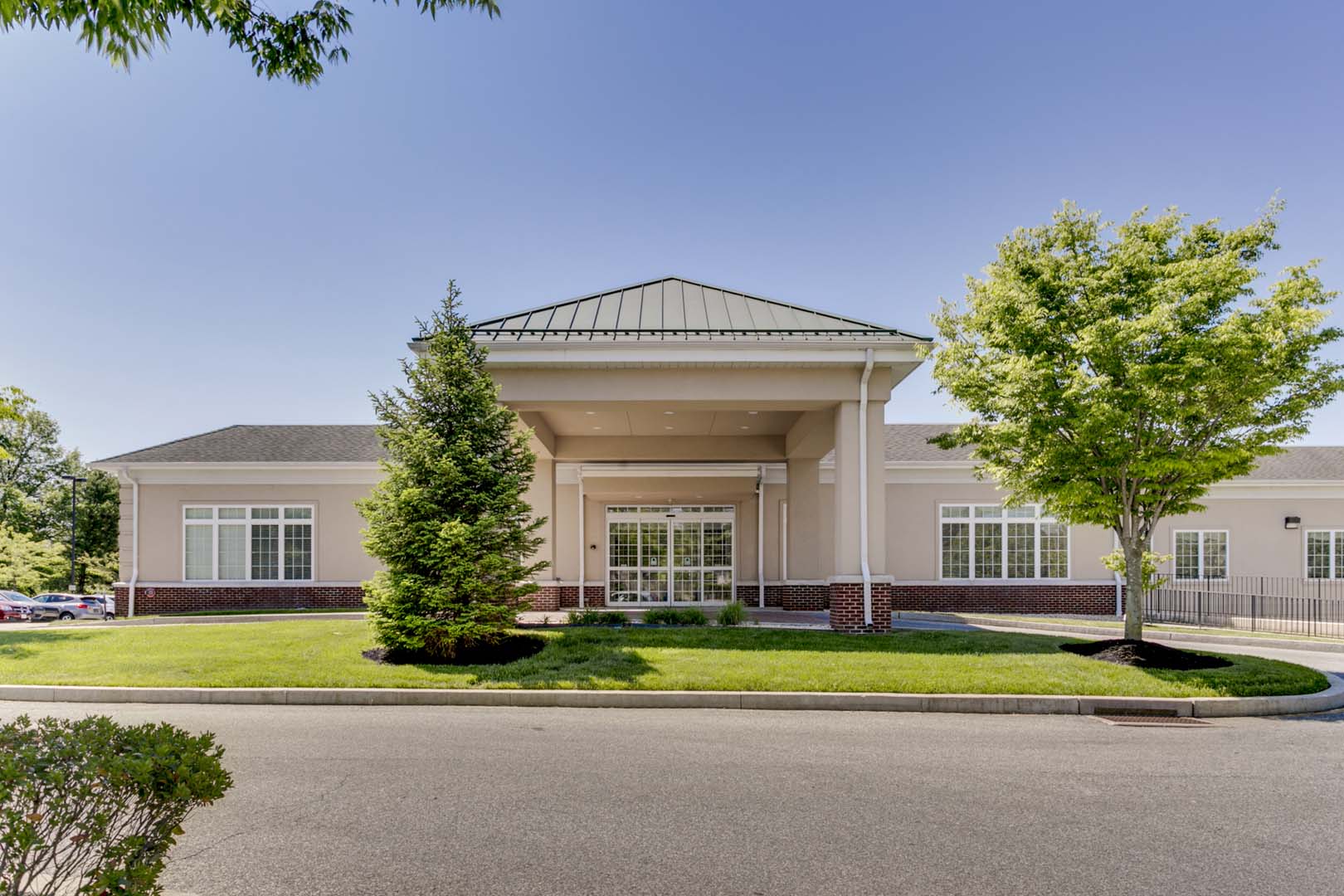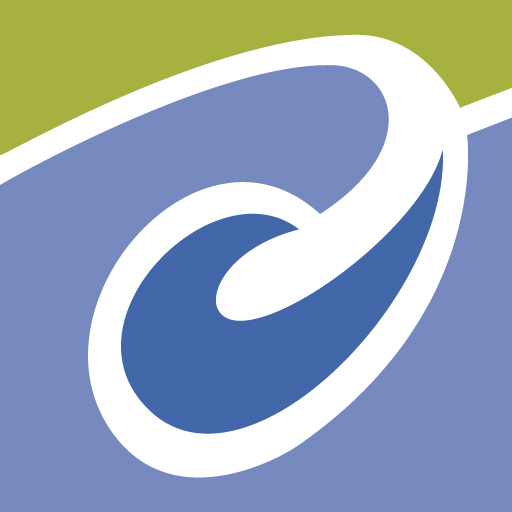 3540 Three Little Bakers Blvd, Wilmington, DE 19808
(302) 455-0808
wilmington@cadiahealthcare.com
Fill out the form below and we will
contact you as soon as possible
Cadia Healthcare Pike Creek is situated in the picturesque rural outskirts
surrounded by trees and beautiful views.