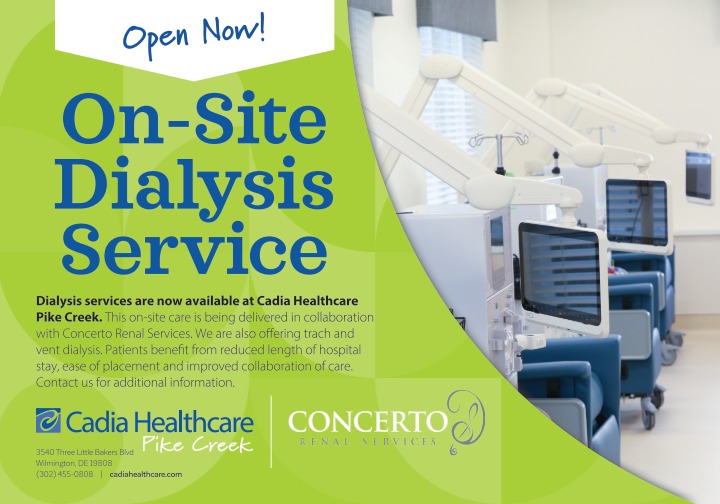 The Best Place To Get Better.
Rehabilitation Center Willmington
Cadia Healthcare Pike Creek is located on the site of the previous Three Little Baker's Dinner Theater in beautiful Pike Creek Valley. The dramatic two-story, 60,000 square-foot building offers a 3000+ square-foot rehabilitation gym, private and semi-private suites, and the only Ventilator unit in the state of Delaware.
Center Features & Amenities
Private & semi-private rehabilitation suites
Televisions and phones in every room
Free Wi-Fi
Large dining room and private family dining room
Numerous lounges and activity areas
Spacious outdoor seating
Ample and convenient parking for families and visitors
Rehabilitation Center Services in Willmington
Your resident experience is our primary focus.
We pride ourselves in providing personal attention and professional expertise to deliver you the highest quality of nursing and rehabilitation care.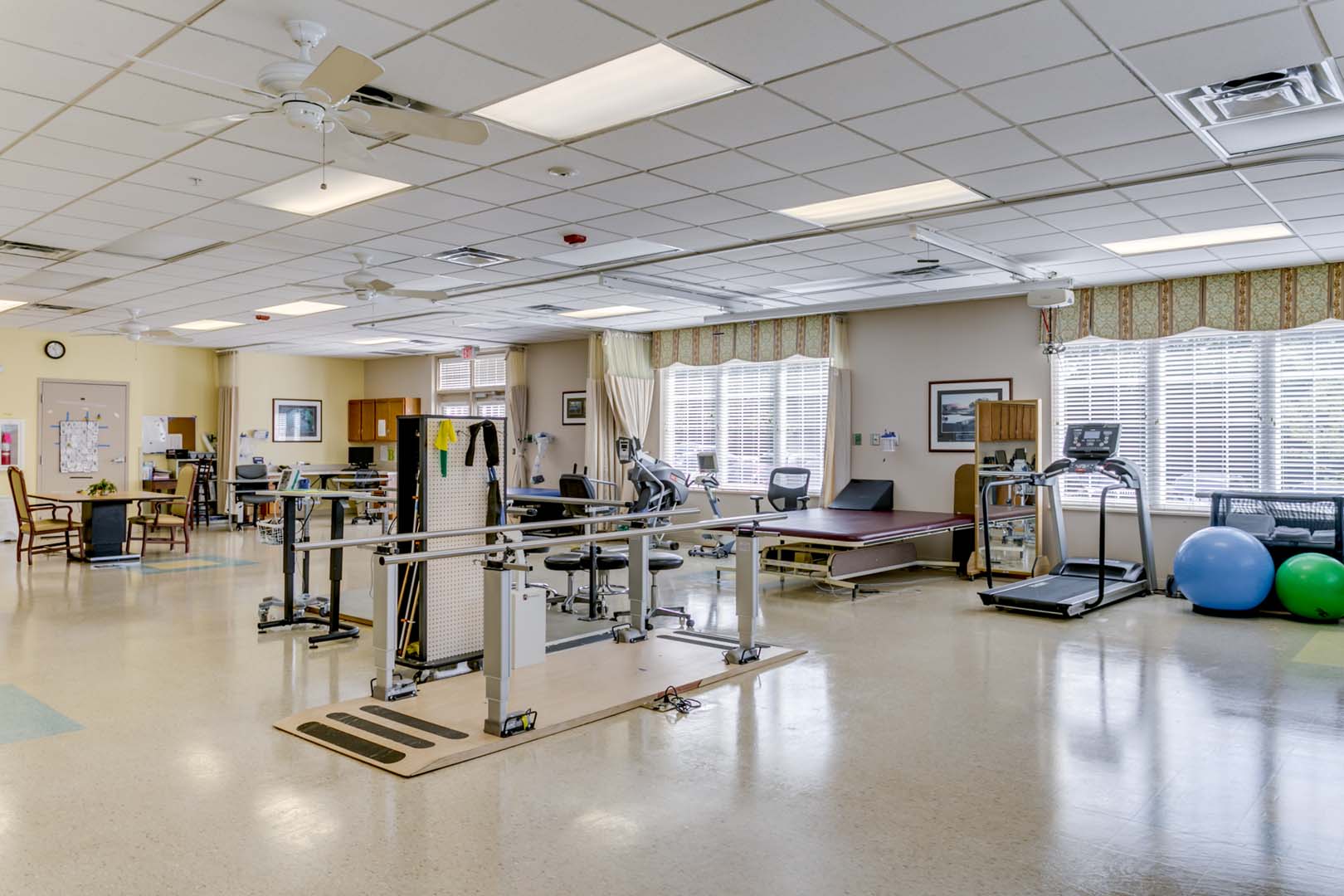 Our staff works with you to develop a comprehensive program utilizing the latest therapeutic technologies tailored to your individual needs.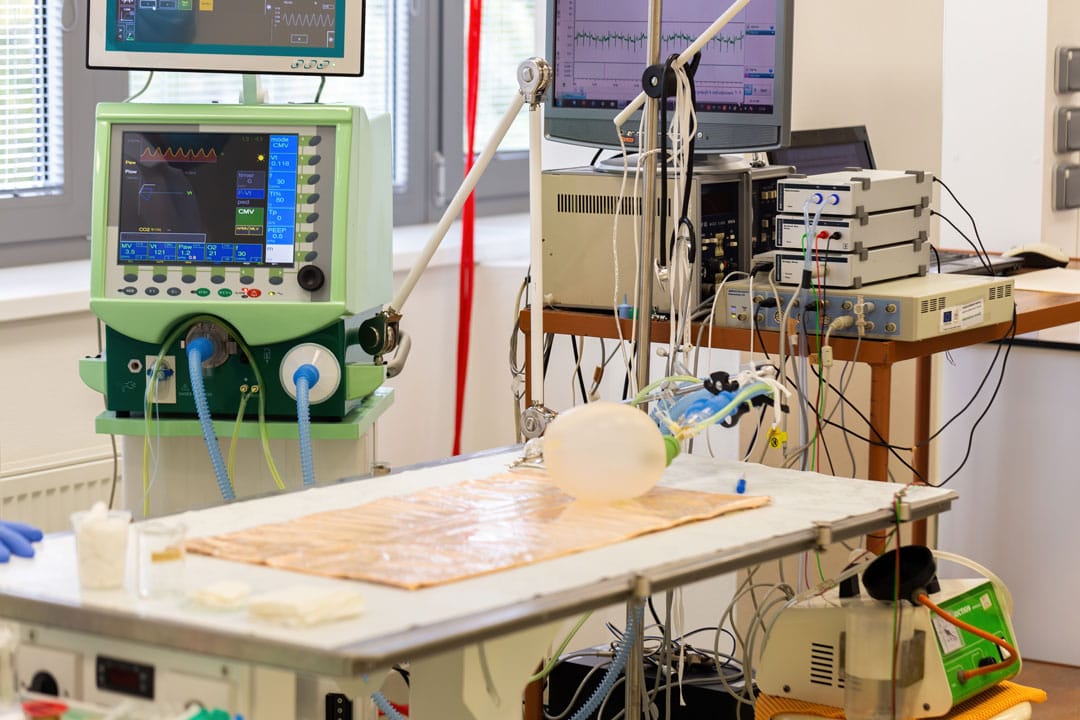 We offer a dedicated Pulmonary Unit offering extensive care for respiratory needs.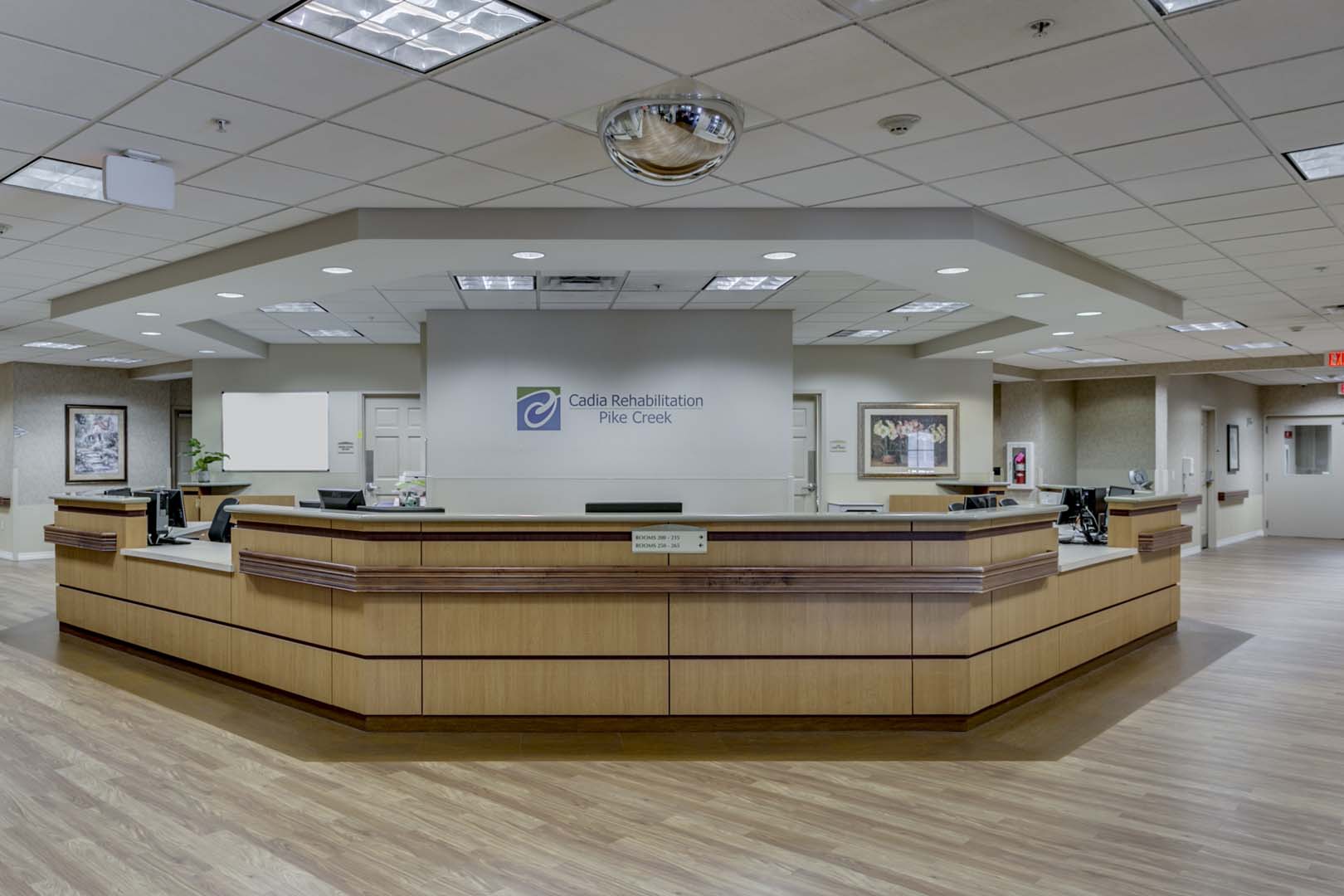 The center works in close collaboration with Cadia Healthcare's extensive interdisciplinary team.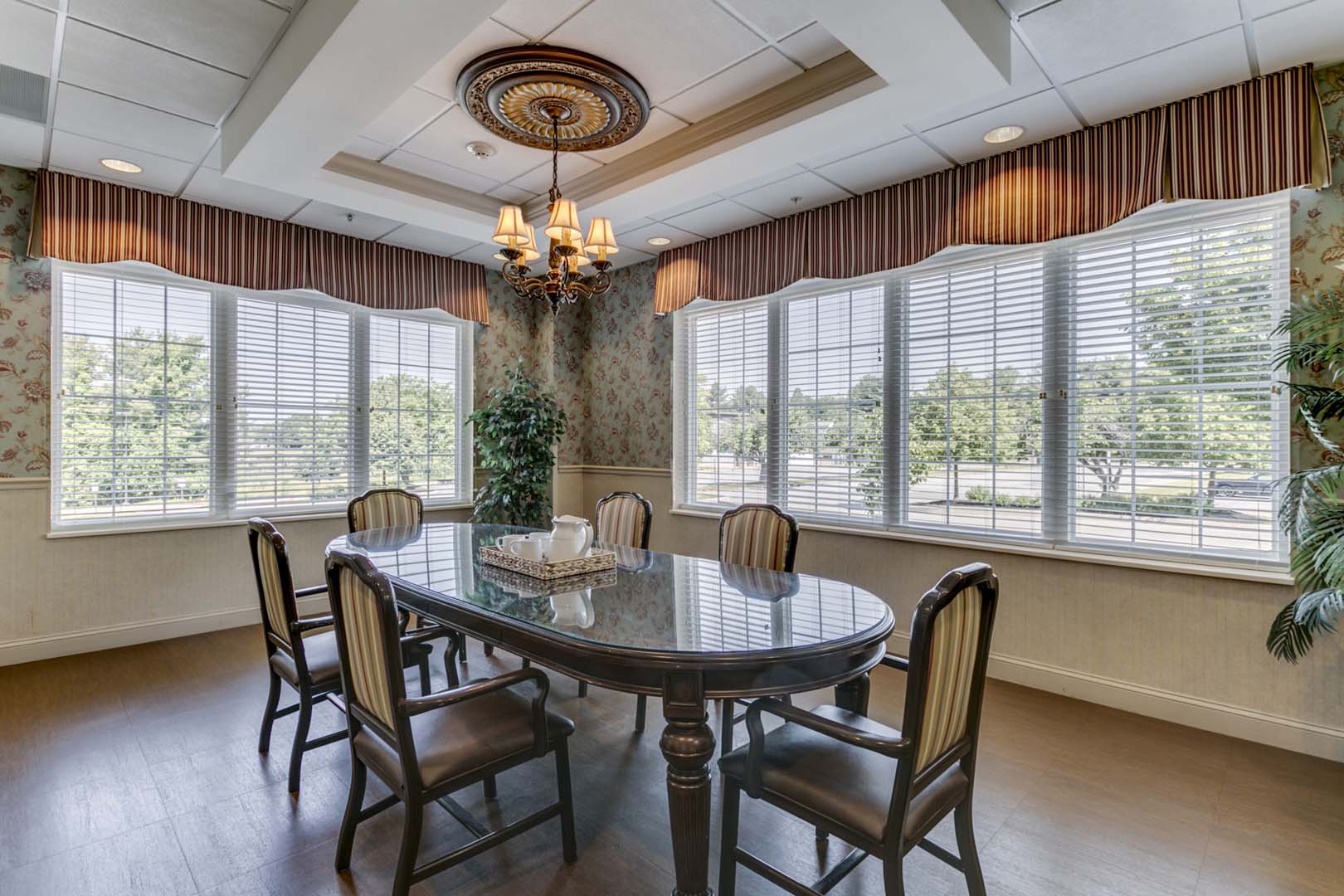 Our dietary program is focused on providing proper nutrition to help with disease prevention, recovery from illness and ongoing good health.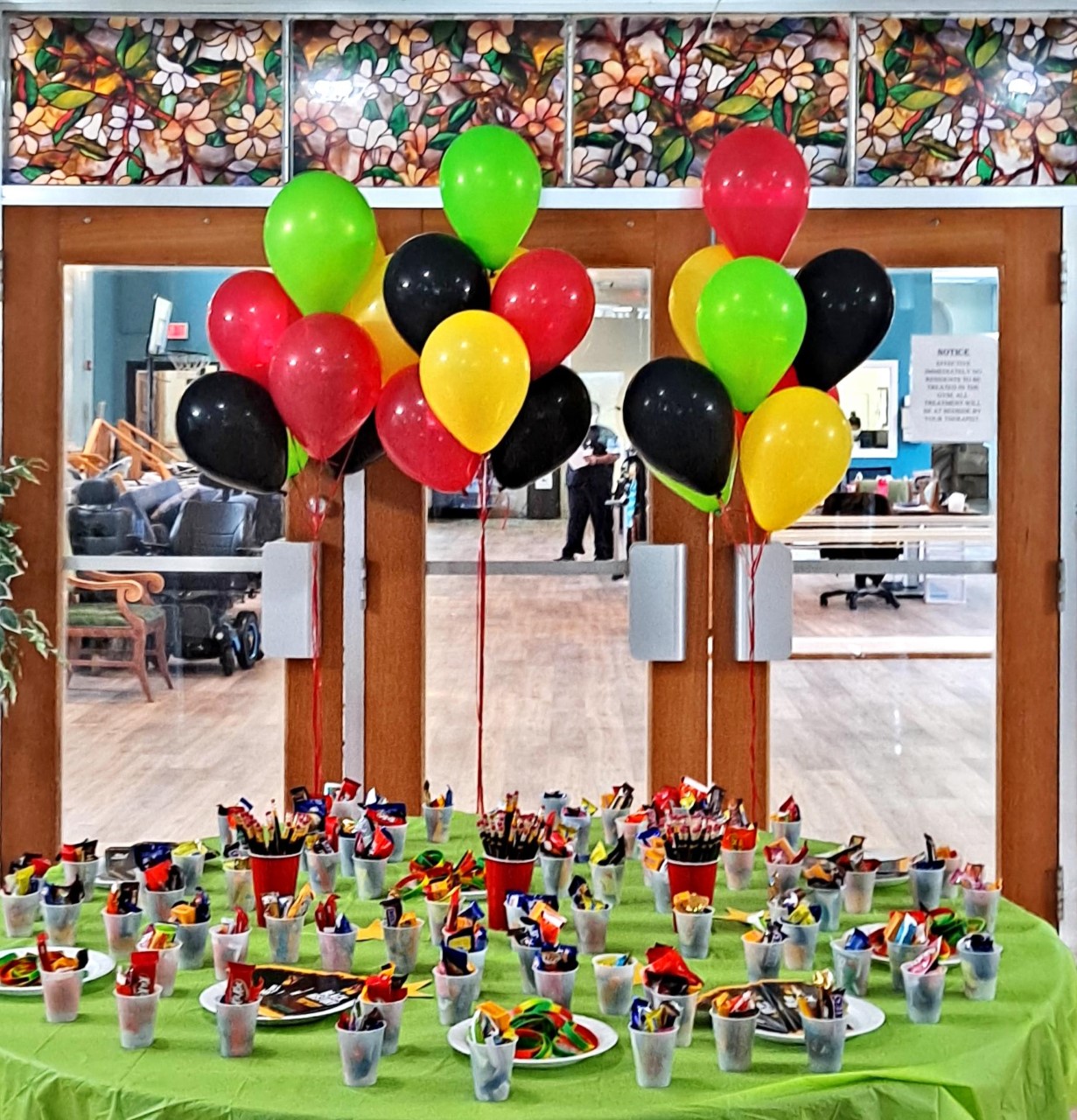 We offer resident-centered activity programs every day to keep you socially engaged while having fun.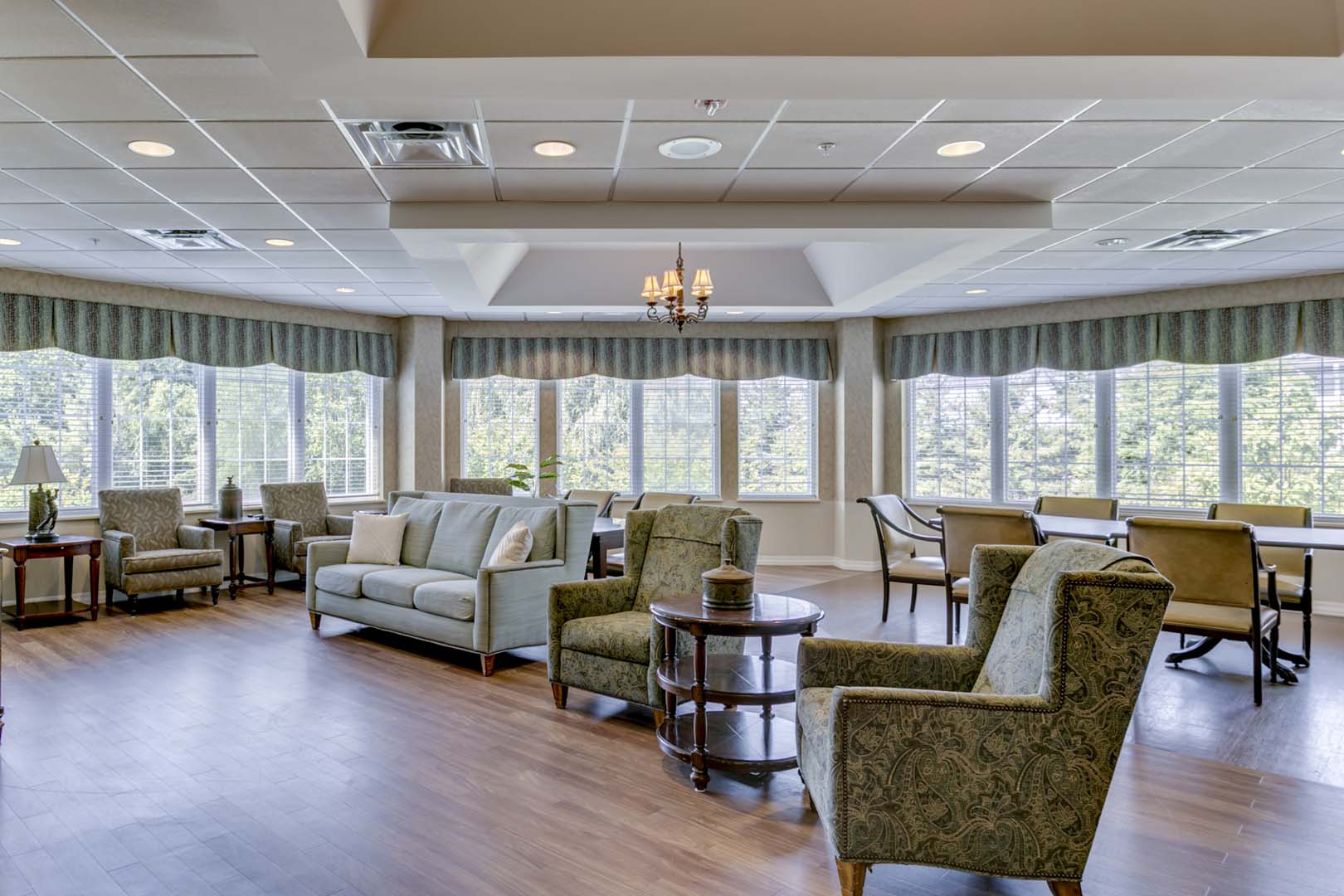 Our priority is getting you home safely and back to your normal routine as quickly as possible.
What residents are saying about Cadia Healthcare Pike Creek
I absolutely love Cadia Healthcare Pike Creek. Let me start by saying the food here is delicious, all of it. The staff are very strong and uplifting people. The nurses and CNAs are very respectful and kind. Social work was supportive and attentive to my needs. The therapists worked hard and took me to the gym daily so I could get stronger. I also had a lot of fun and we laughed a lot during my therapy sessions. I highly recommend Cadia Healthcare Pike Creek and feel ready to go home tomorrow and be with my husband, children, grandchildren, great grandchildren, and recently my first great-great grandchild. Thank you again Cadia for all you did to help me.